The full World Treasure jewellery collection is available for purchase from our online store. We ship anywhere in the world.
Questions, concerns or requests? Please fill out the contact form below or call our number in Australia at +61 432 151 725. We also specialise in custom orders so if you are looking to modify an existing design or have something completely original in mind, let us know and we will do our best to accommodate.
Sign up for our email list to receive occasional promotions and updates.
Retail Partners
You can also shop for our jewellery with any of our retail partners in Australia and overseas. Please note that the full collection may not be in stock at all locations.
Australia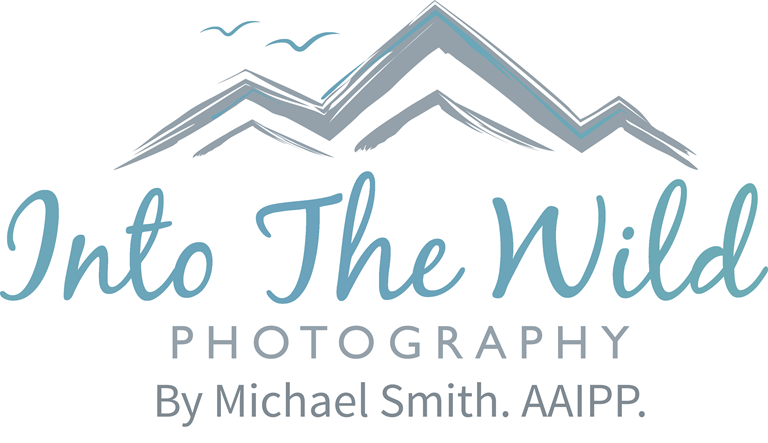 Shop 2/348 Charlton Esplanade
Scarness, Hervey Bay QLD
227 Maryborough-Hervey Bay Road
Hervey Bay QLD
Whale Bay Marina, Buccaneer Drive
Urangan, Hervey Bay QLD
Whale Bay Marina, Buccaneer Drive
Urangan, Hervey Bay QLD
Whale Bay Marina, Buccaneer Drive
Urangan, Hervey Bay QLD
Lady Elliot Island
Queensland
Heron Island
Gladstone QLD
3/11 Johnson St
Byron Bay NSW
International
300 Ma'alaea Road
Wailuku, HI USA
Kings Shops, Suite J105
69-250 Waikoloa Beach Dr D1,
Waikoloa Village, HI USA